Security and safety in educational establishments is a highly emotive subject and one which is never far from the conscience of the headteacher, facilities team, governing body and LEA who all have roles to play in the implementation of an effective school security strategy.  Blatant and violent breaches of security have catastrophic effects (we all remember Colorado, Osaka, Munich, Pennsylvania and closer to home Dunblane).
At the same time, keeping intruders out must be balanced with safety – especially in the event of a fire, Access gates, security doors and locks should not hamper evacuation in any way.
Duty of Care responsibilities means the protection of pupils, students and staff is paramount but to add to that worry; "two-thirds of schools in England have poor fire protection systems and are not properly prepared for a potential blaze", according to education insurer Zurich Municipal.
In the interest of safety, all access controls must work in conjunction with any fire alarm installation to ensure a speedy evacuation of the site when required.
What does this mean? Effectively whilst physical perimeter security measures and access control are essential to ensure all visitors are vetted, security measures need to interface with intelligent fire alarm systems to ensure that all controlled access points and exit doors are released to allow speedy exit in the event of a fire (whilst fire doors are automatically closed to impede the spread of fire).
With this in mind, designing effective internal security and safety procedures can be overwhelming for school officials. There really is no "one size fits all" solution when it comes to safety and security and this is particularly relevant when it comes to schools, as no two are the same. A high level of understanding about a building and its inhabitants is incredibly important and will need input from qualified fire and security experts as well as from teachers and parents.
An established and reputable specialist will provide an audit of the fire safety and security measures given the operational requirements of the site (often free of charge).  It is worth factoring in time considerations when engaging a specialist, most schools will be keen to undertake any infrastructure work during the school holidays but these periods can become notoriously busy for suppliers working in the public sector, so it pays to plan ahead.
When considering your school's fire and security strategy here are 10 measures you should consider: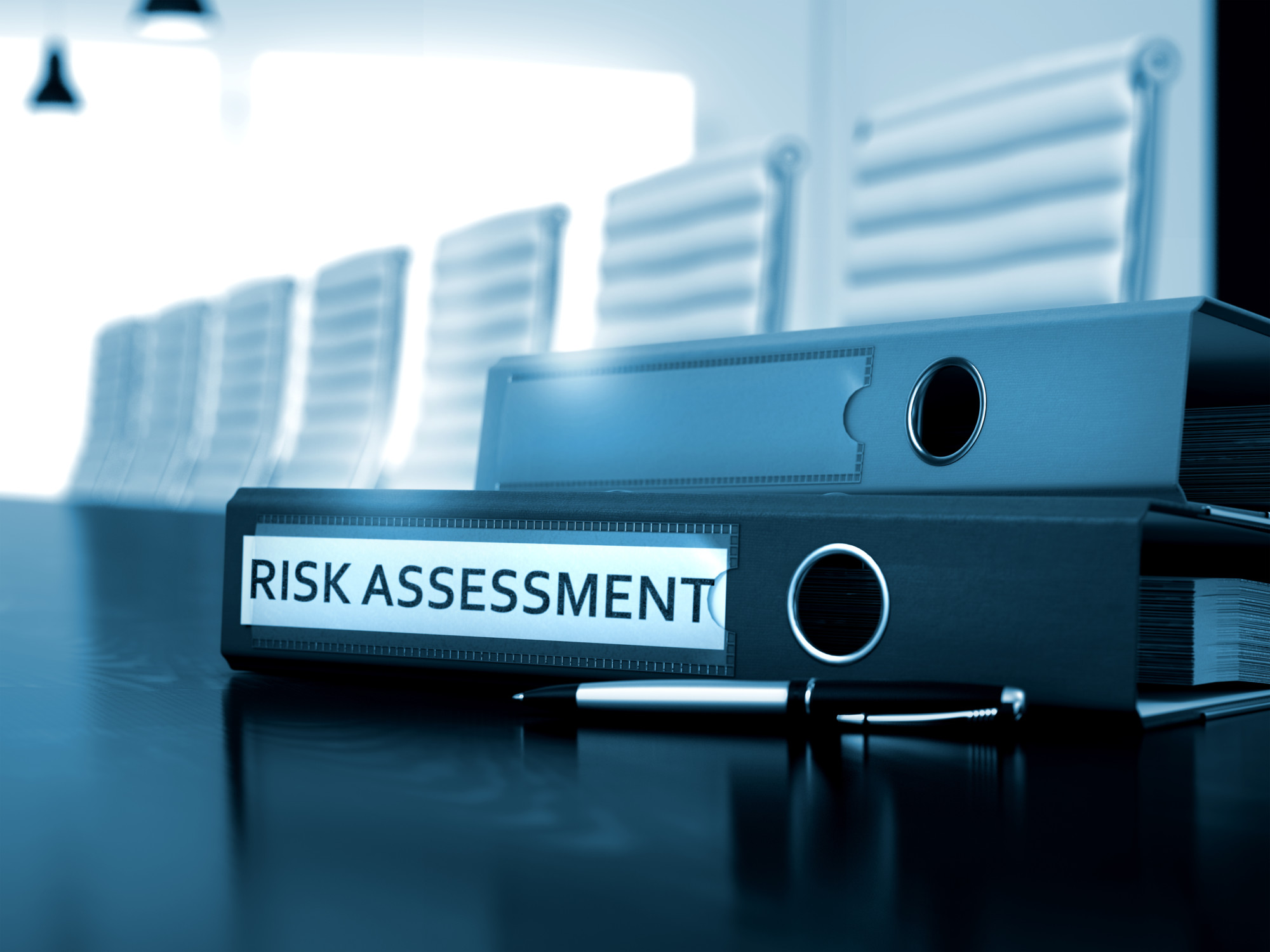 1. Determine the risk factors in your school with a fire and security risk assessment
Building owners and responsible persons should be aware of risk factors that their building faces in all matters concerning health and safety. All premises with more than 5 persons within it at any given time are required to have an up-to-date Fire Risk Assessment, which outlines risk factors in relation to a fire, with a priority list of criteria to meet for adequate detection and prevention according to British Standards.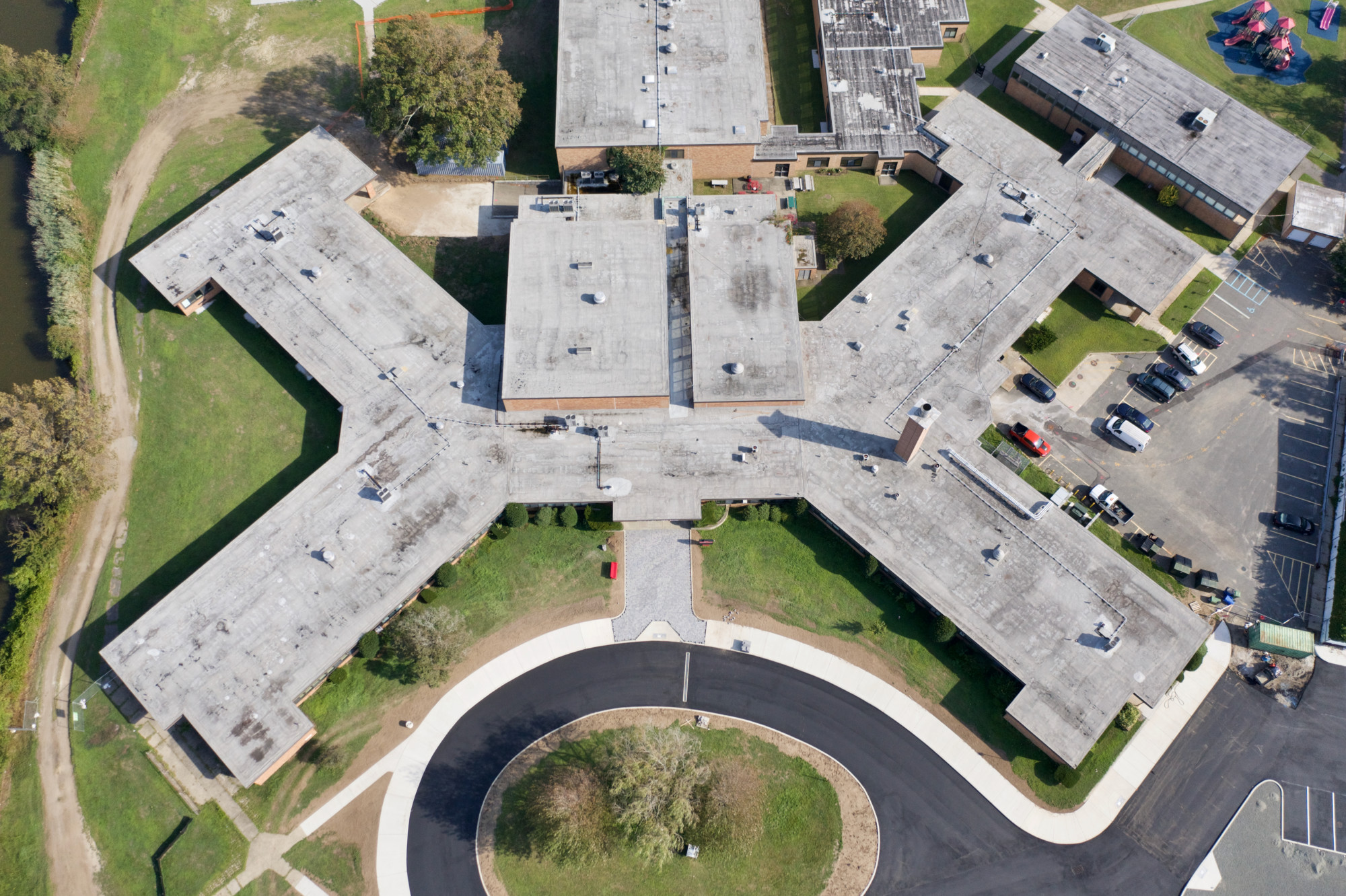 2. Review the security and access to the school site and building
Think about the type of risk to which your school might be vulnerable, such as unwanted intruders, theft, vandalism, and arson. Issues can also include heavy vehicle flow or a chance of accidental injury for younger pupils. You may like to consider a gate with an entry system to your site, ensuring an extra layer of security, which allows only authorised persons within the vicinity of your school.
The physical security that surrounds a school site needs to be interfaced with intelligent access control solutions across the entire site.  Most schools (and nurseries) will require segregated access to the main reception from the car park, at which point all visitors are vetted and their reason for wanting to gain entry qualified prior to being granted access to the site.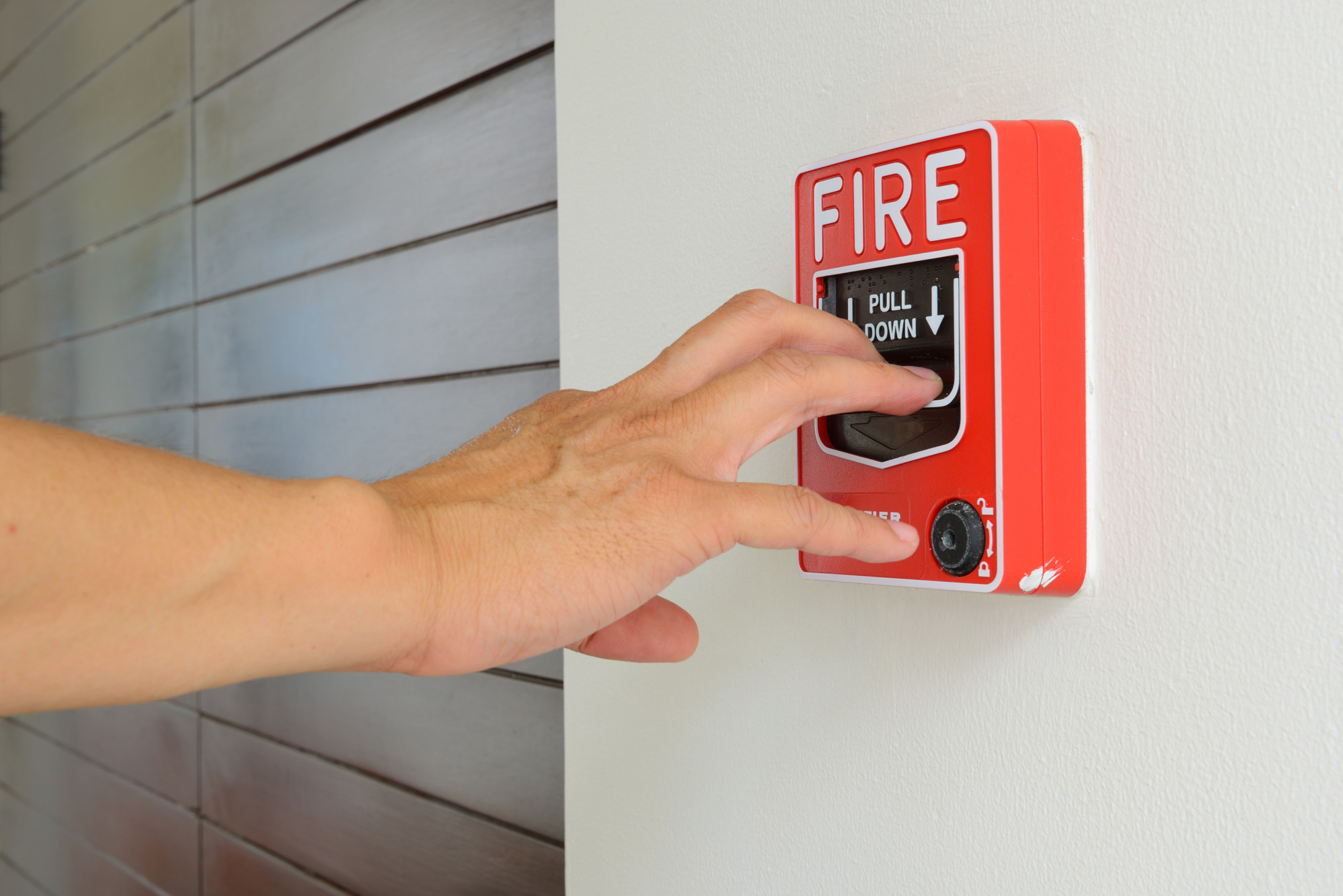 3. Consider installing monitoring on your fire and/or intruder alarm
Alarm monitoring means that designated persons and/or the emergency services will be called and notified of your alarm's activation. If it is set up to send a notification to the emergency services, they'll then attend to investigate/put out the fire.
You can have monitoring for just your fire alarm, but you can have it connected to your intruder alarm as well, thereby initiating a police response when there's been an intrusion.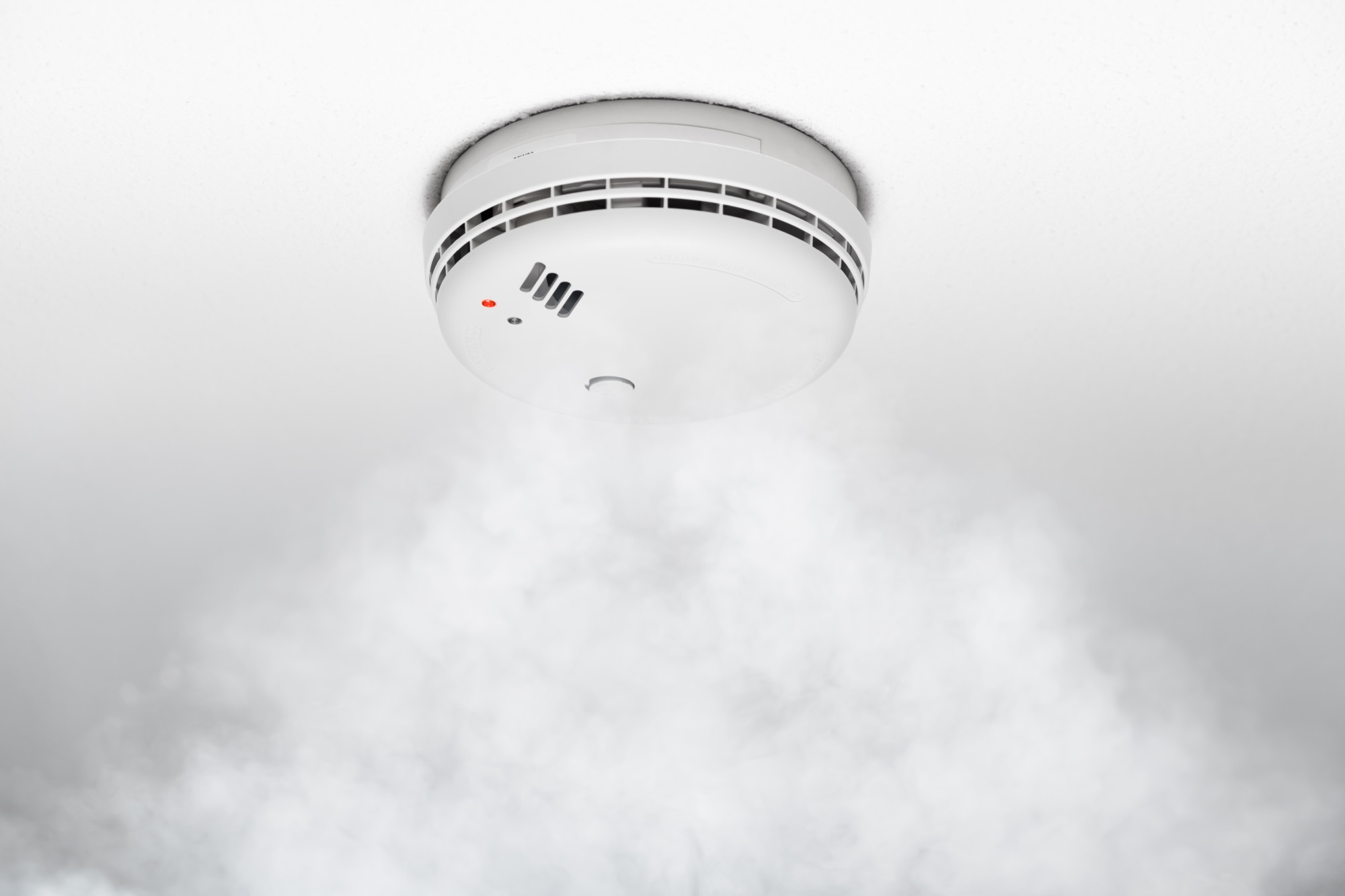 4. Consider installing CCTV
CCTV is a proactive way to fortify your school. As well as any automatic security lighting outside your building, CCTV cameras can be a visual deterrent. Once spotted, this could be enough for a potential arsonist or burglar to walk away; if they do decide to pursue their criminal intentions, the sophistication of modern cameras means they are more likely to be identified and prosecuted.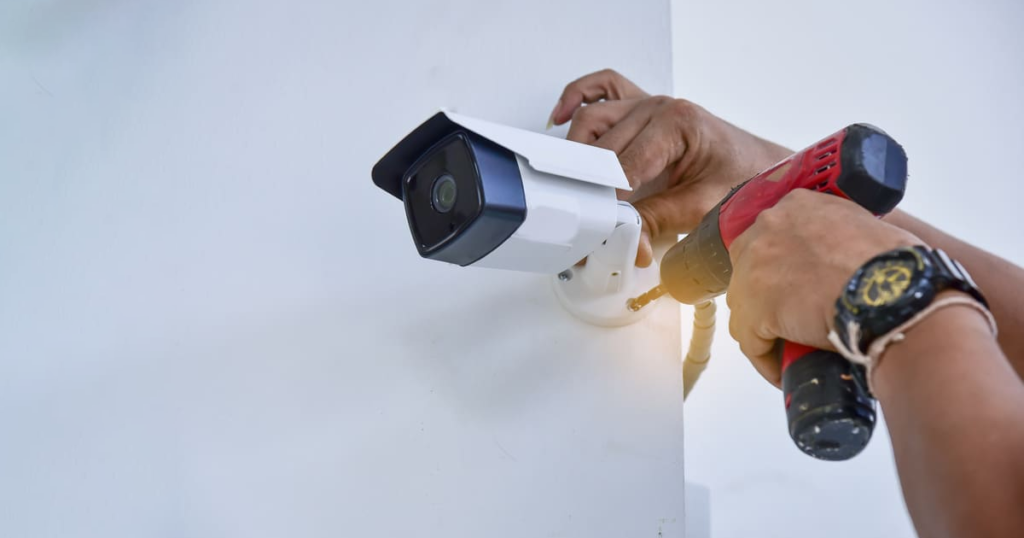 5. Ensure fire exit doors are kept closed, unless they are self-closing, and are regularly serviced
Fire doors are designed to keep a fire contained for a period of time, enabling safe evacuation. Typically, they can contain a fire for 30-60 minutes, depending on their design, and there are steel fire doors which can offer up to four hours of resistance. Keeping these closed at all times is therefore vital. You may have fire doors which are linked to your fire alarm and close automatically.
Regular maintenance, ideally every six months (or every three months if you're in a busy building with frequent movements) is advised to ensure your fire doors are suitably equipped to contain a fire.
6. Ensure fire exit doors are kept clear of obstructions
It seems obvious but access to fire doors must be kept clear to provide a means of safe evacuation. Too often items are stacked in front of fire doors obstructing access or worse they are deliberately wedged shut to prevent it from being used as an exit point.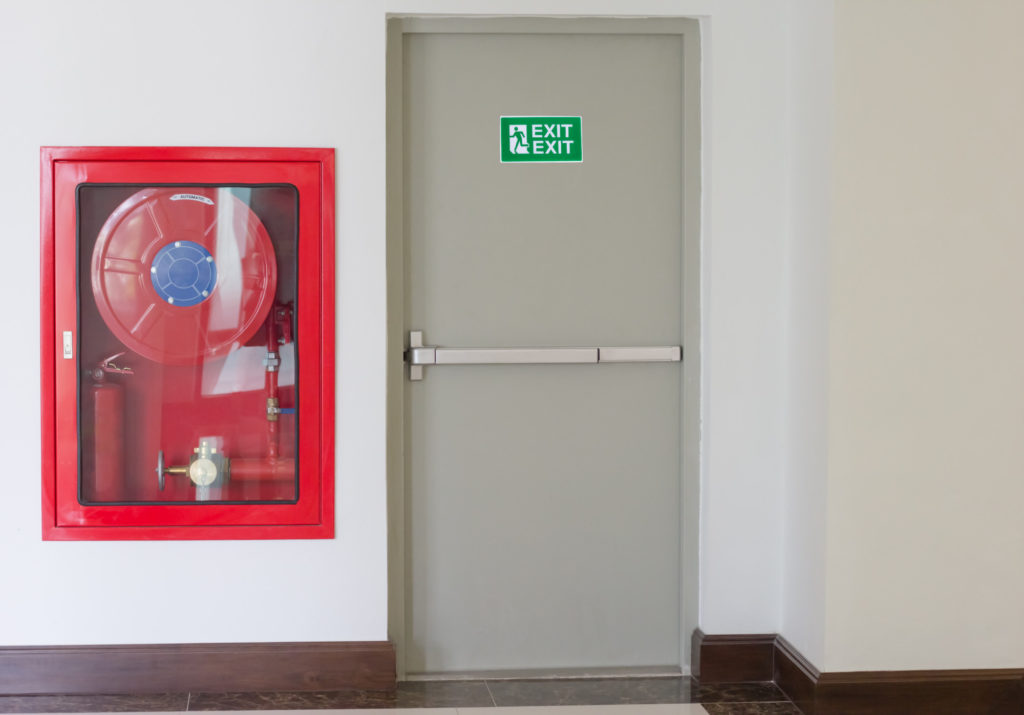 7. Don't forget Passive Fire Protection and Fire Dampers
The use of fire separating elements such as fire doors, seals, fire-resistant glass, partitions and ducting can limit the spread of smoke and flames through the building. Passive Fire Protection such as compartmentation allows occupants to escape and the fire service to get in to fight the fire and get out safely.
If your school has an air ventilation system, it will most likely contain fire dampers which automatically close in the event of a fire to stop the heat, flames and smoke spreading through the ventilation ducting. It is essential that these dampers are regularly maintained and kept clean to ensure they work when needed.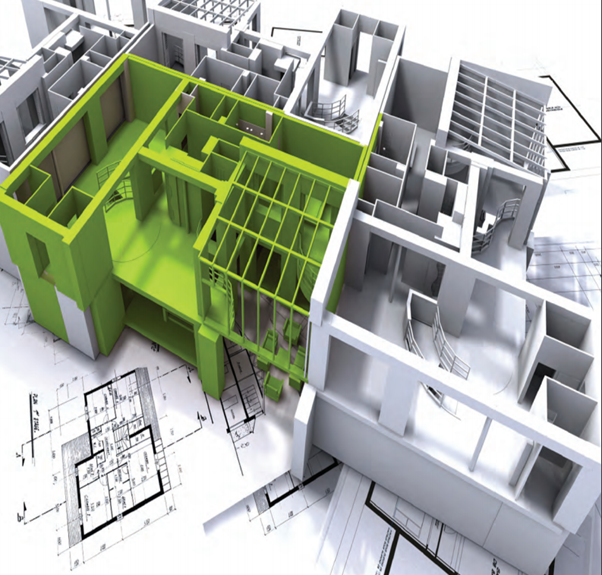 8. Install a fire suppression system, such as sprinklers.
A fire suppression system, such as sprinklers, is a great way to stifle a fire that's been started, containing any damage to the origin of the fire and preventing it from spreading causing further damage.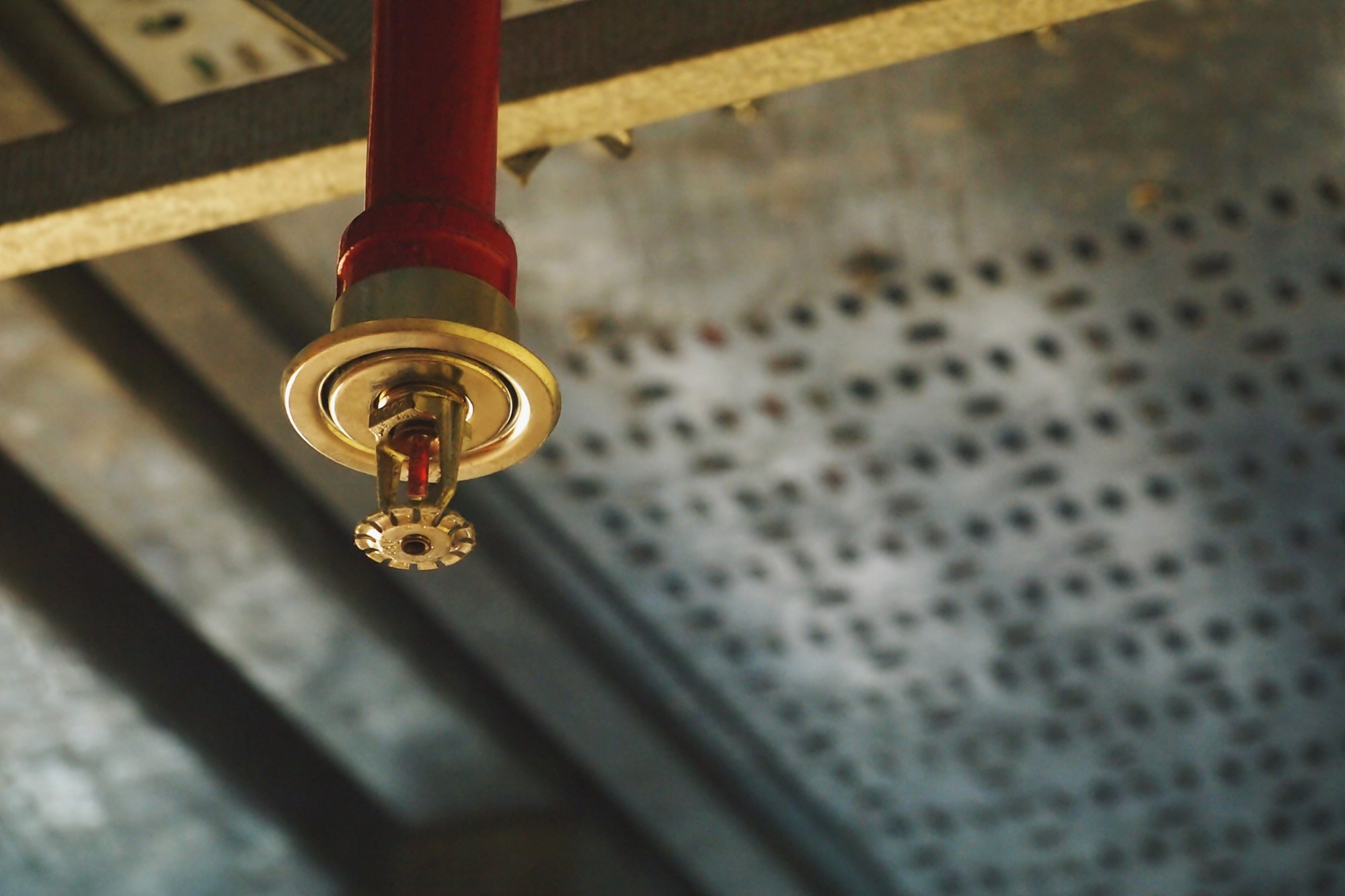 9. Emergency lighting is a legislative requirement if the school premises is a boarding facility or used during the hours of darkness
Emergency escape lighting systems are designed to illuminate both escape routes and safety equipment if normal illumination fails during a fire or power failure.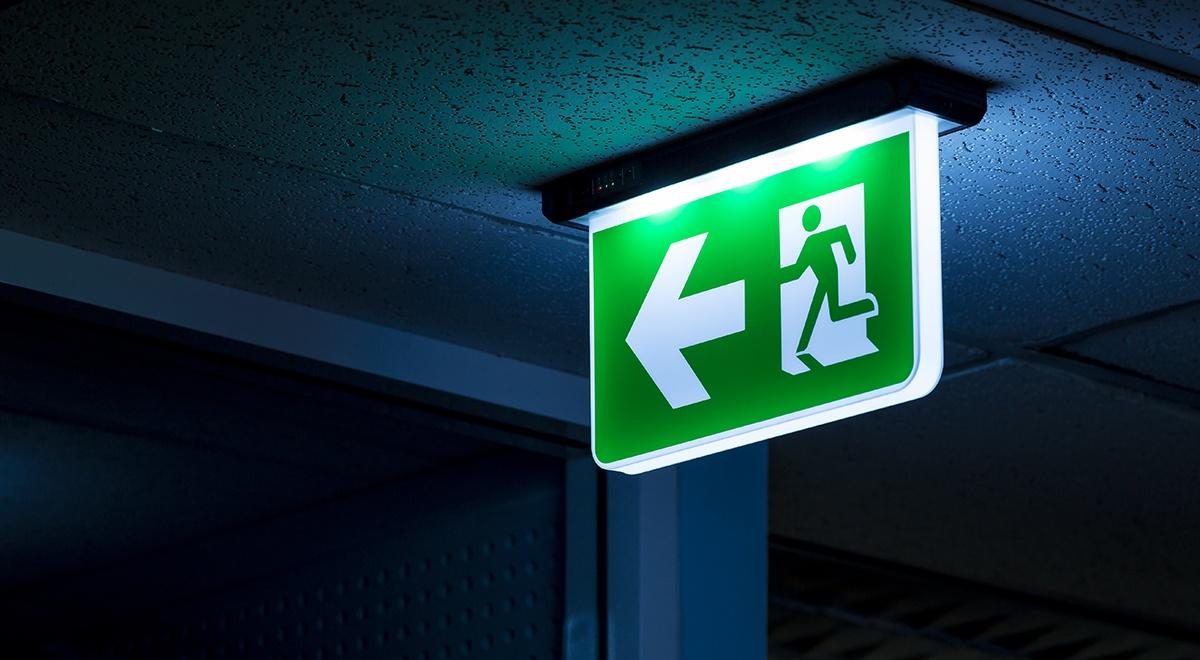 10. Ensure all fire and security systems (from alarm systems to extinguishers) are regularly serviced and faults are immediately acted upon.
Installing CCTV cameras, a fire alarm and an intruder alarm are all important. But servicing your systems is just as important as installing them in the first place.
Something as simple as forgetting to replace the batteries in a smoke detector can have costly consequences.
Your fire alarm must be maintained by a competent specialist, according to BS:5839, every six months. Your fire extinguishers are to be serviced once a year.
Your intruder alarm is to be maintained typically once a year, or twice a year depending on your site's needs. Your CCTV cameras should be serviced at least once a year; depending on the number of cameras you have, you may prefer to have them maintained more frequently.
Testing and maintenance of emergency lighting to the BS:5266 code of practice is critical to keep your emergency lighting in good working order.
SUMMARY
In summary, to establish an effective fire safety and security strategy in a school requires time and knowledge. Most headteachers are under a great deal of pressure with academic league tables, Ofsted inspections, safeguarding issues and budget cuts to contend with so it makes sense to engage the services of an expert that can offer advice, highlight different options and guide you through the decision making process.
It also makes sense to find a good supplier that can address the school's fire and security needs under one roof, which means you only have one point of contact to deal with. As highlighted in this blog the areas are becoming increasing inter-linked so if you experience a fault or maintenance issue you will want to be able to rely on one supplier to quickly address it for you, not call out multiple suppliers who all believe the fault to lie in another supplier's remit!
A good supplier will agree on an affordable maintenance agreement with you and ensure your fire and security systems are maintained to the correct legislative standards – another headache you don't need to worry about.