INTRODUCTION
Being the 'responsible person' for a care home means knowing about people and how to care for them, right?
……………..not entirely, no! You are also expected to understand and be compliant with the Regulatory Reform (fire safety) order 2005.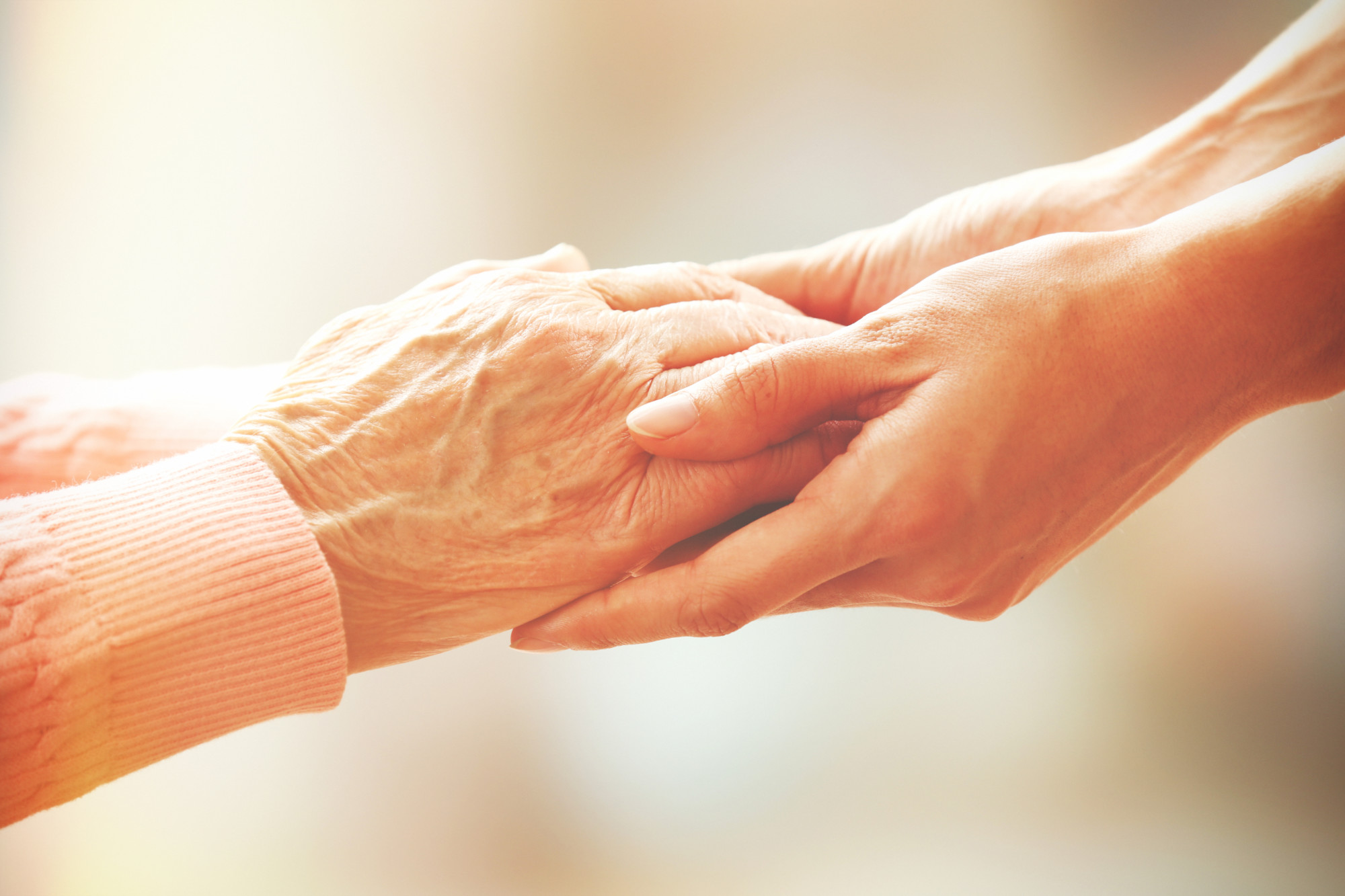 You could be forgiven for being unclear on exactly what this means – and you would be far from alone; More than half of London care homes fail fire safety checks. The London Fire Brigade found that 57% of the 177 care homes in a series of one-off inspections received a formal notification to address fire safety issues.
The problem is (and you will know this better than anyone) the people you care for are vulnerable, so the possible consequences of a fire are unthinkable. If non-compliance is found to be a contributing factor you could face prosecution resulting in fines and even a prison sentence!
Recently, a Hertfordshire care home was fined £175,000 for five fire safety breaches after a fire left two people dead and a South London care home was fined more than £100,000 for breaching fire safety regulations after a pensioner died in their care.
In this blog we will summarise and explain in simple terms the most important steps you need to take to be fire safety compliant, if you need the full chapter and verse, this can be found on the government website:
https://assets.publishing.service.gov.uk/government/uploads/system/uploads/attachment_data/file/14885/fsra-residential-care.pdf
If you read the guide and decide that you are unable to apply the guidance, then you should seek expert advice. Premises with very large numbers of residents (e.g. greater than 60), or with complicated layouts (e.g. a network of escape routes, or split levels), or those of greater than four storeys, or which form part of a multi-occupied complex, will probably need to be assessed by a competent person who has comprehensive training or experience in fire risk assessment.
FIRE SAFETY COMPLIANT CHECKLIST
1.    Identify the Responsible Person
The person in charge of fire safety in a business is known as the 'Responsible Person'. This is the employer, owner of the premises or person who controls the premises. In a care home, the care home manager is usually the Responsible Person.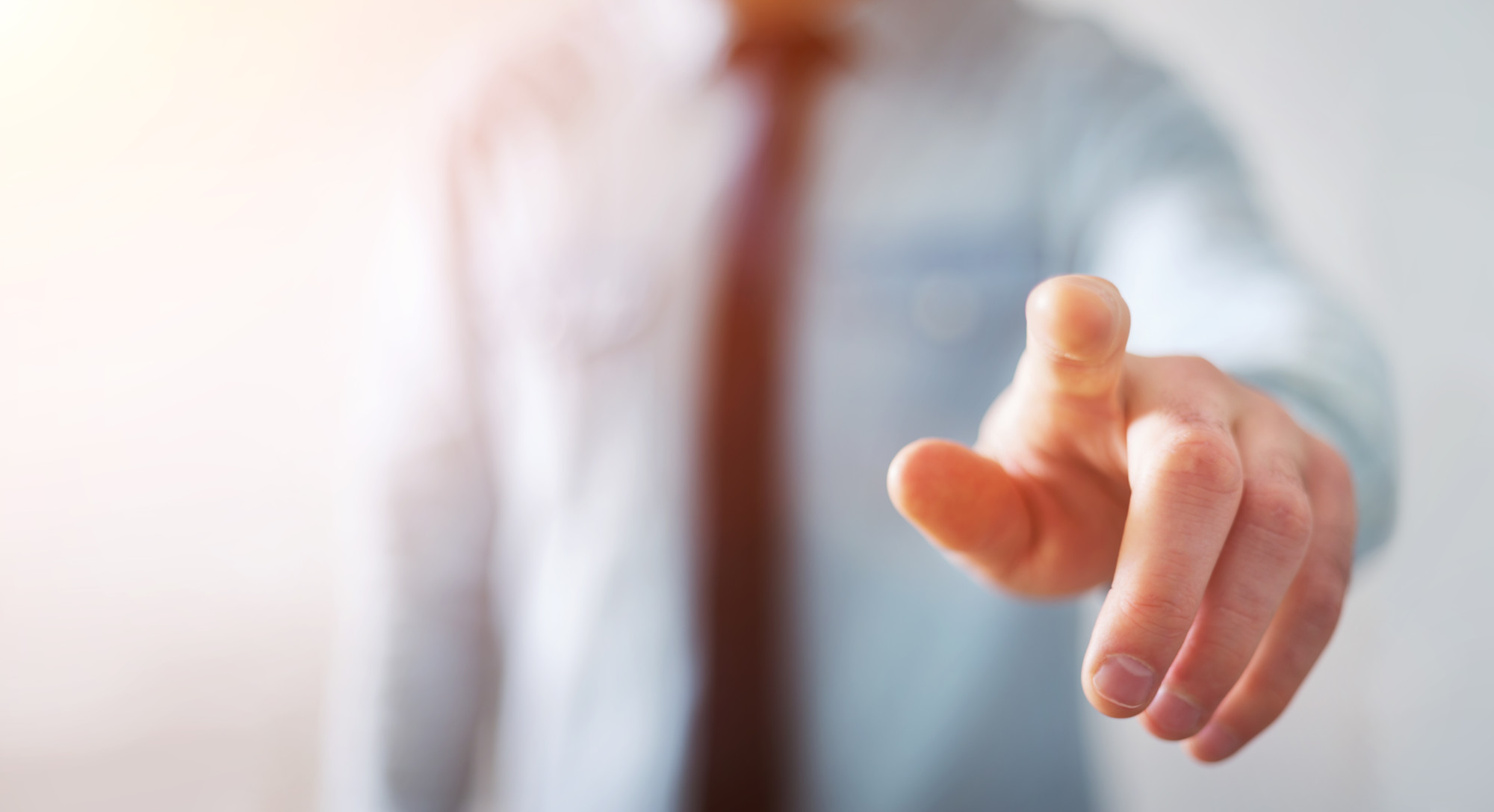 2.    Carry out a fire risk assessment:
By law all care homes must carry out a fire risk assessment which should:
a.     Identify fire hazards
b.     Identify people at risk – It is important that each individual's needs are addressed in a Personal Emergency Evacuation Plan (PEEP).
c.      Evaluate, remove, reduce and protect from risk.
d.     Record, plan, inform, instruct and train.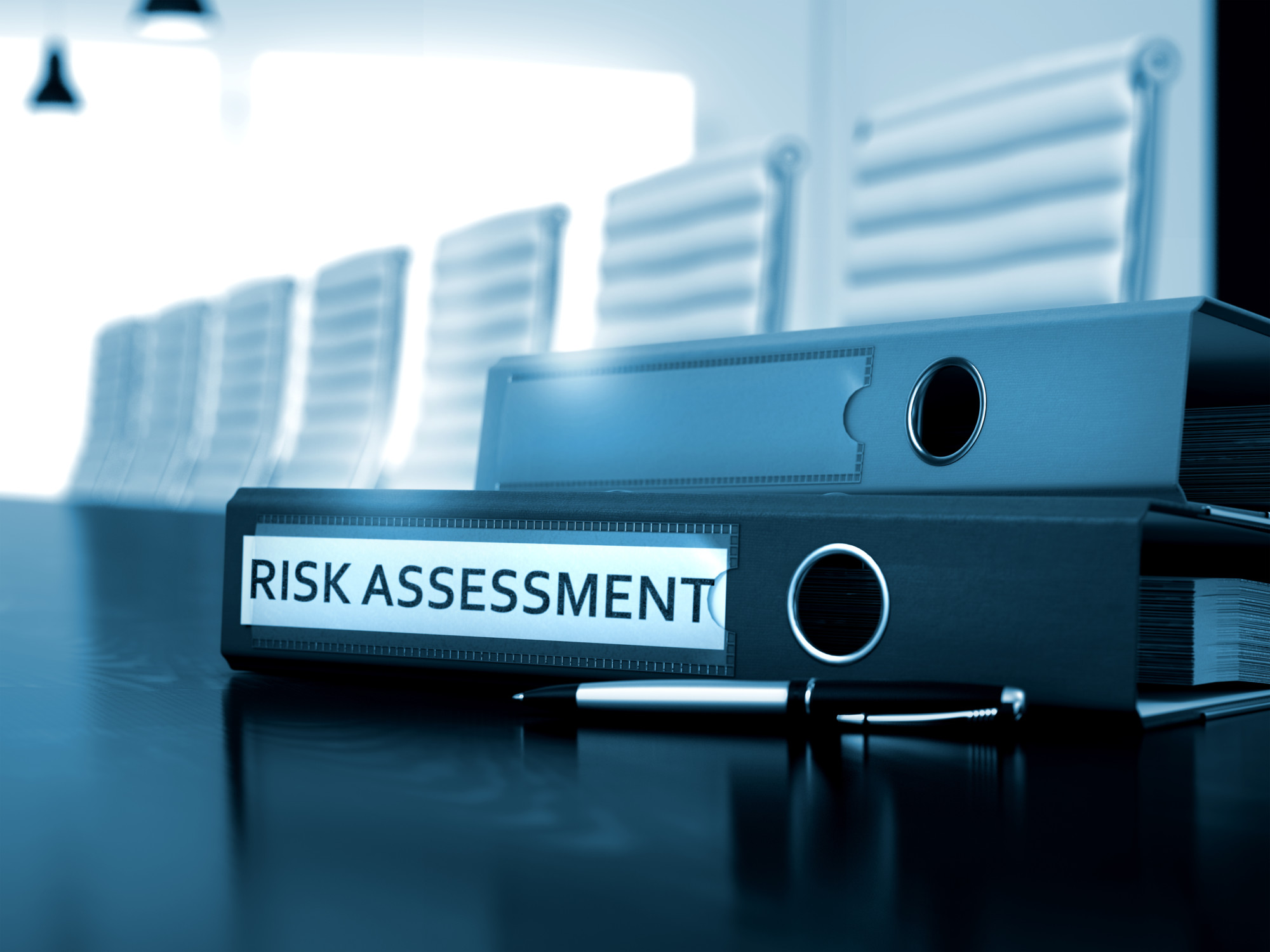 3.  Install and maintain an L1 Fire Alarm System
To meet fire safety regulations, care homes need to have an 'L1' fire alarm system which provides the highest possible level of cover.
a.     An L1 system provides automatic detection – such as smoke or heat detectors – in every room in the care home.
b.     In the event of a fire an L1 fire alarm system gives staff and residents as much time as possible to evacuate the care home.
c.      You MUST ensure your fire alarm system is serviced at least every 6 months by a qualified fire alarm engineer and tested weekly by a competent person.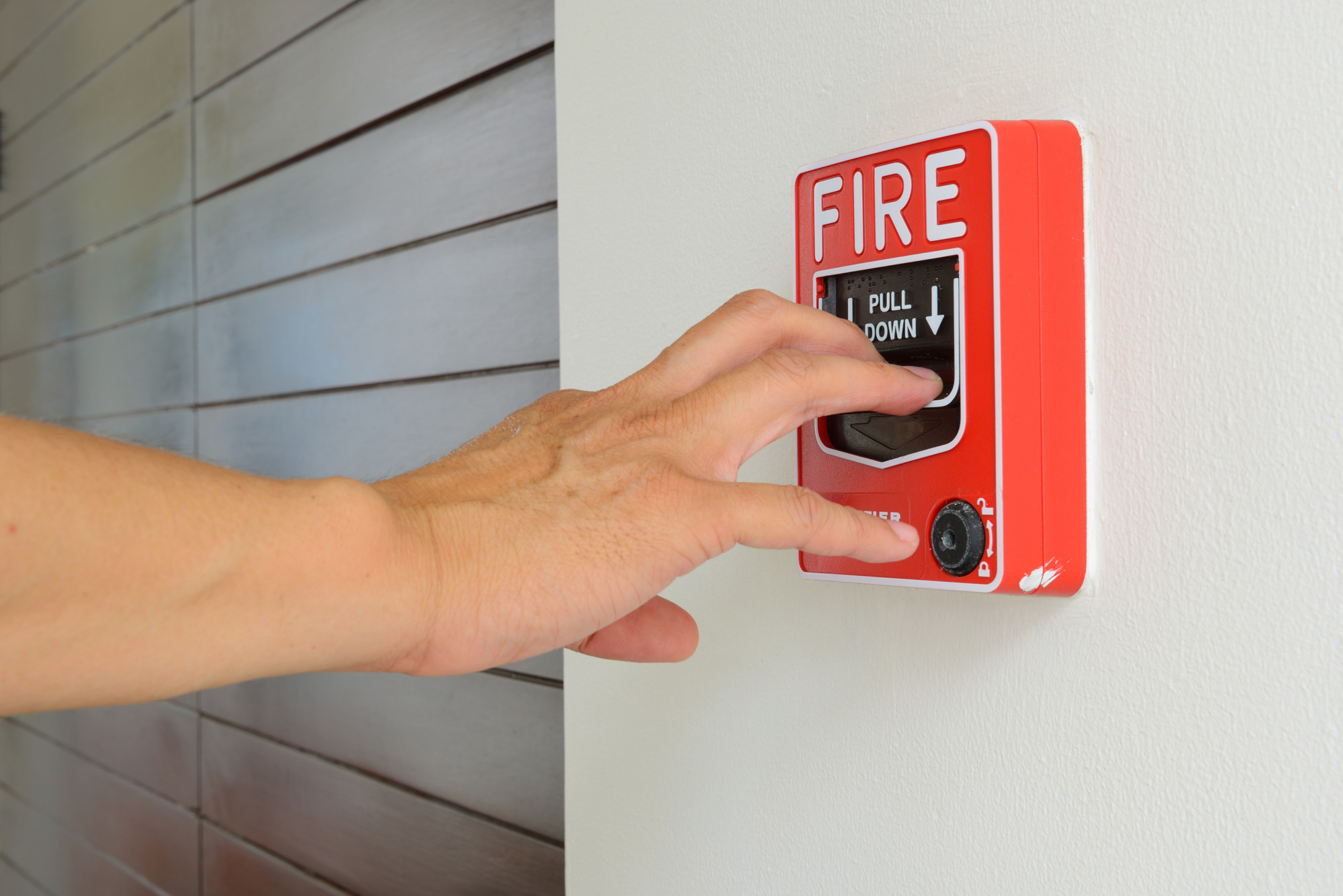 4.  Fire Extinguishers
Fire extinguishers are a legal requirement in care homes, it is essential:
a.     You have the correct number of fire extinguishers in the right locations to tackle a possible fire. Traditionally there are different types of extinguishers to fight different types of fire which can cause confusion for the user (particularly if used by elderly residents or busy staff). However, the new EuroFeu extinguisher from Meritas tackles multiple fire types (A,B,F and Electrical) reducing the user training required. Having a single extinguisher for all fire types avoids the fear and hesitation of selecting the correct extinguisher which saves valuable, potentially life-saving time in the event of a fire.
b.     Consideration is given to ensuring occupants can easily handle the extinguishers on your premises. In a care home, where residents are elderly and there may be a high proportion of female carers, it's important to make sure the extinguishers can be lifted and used by the majority of occupants. The EuroFeu fire extinguishers are easier to use and lighter weight than a traditional fire extinguisher.
c.     The Responsible Person carries out monthly visual checks and Fire extinguishers are serviced annually by a Competent Person in accordance with BS 5306-3:2017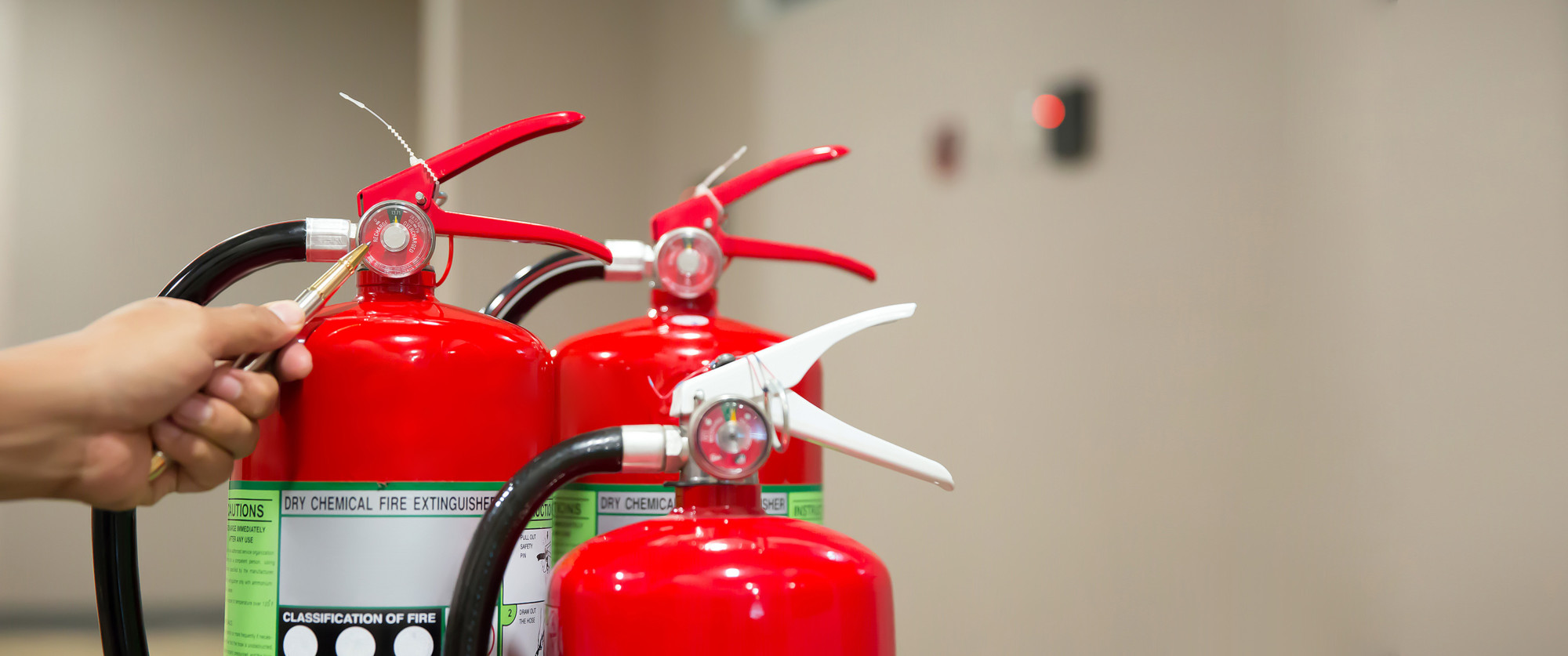 5.  Fire Compartmentation and Fire Doors
To prevent the spread of fire, different sections of a building must be built as fire-resistant compartments. These will resist the passage of fire for a specified period of time. For the compartment to resist fire, walls, ceilings, floors and fire doors must be specially designed and built using fire-resistant materials.
Having good quality fire doors in working order is essential for care homes.  These will slow down or limit the spread of smoke and fire, giving staff time to evacuate themselves and the residents.
Fire doors can be connected directly to your fire alarm, which means they can be kept open for convenience but will automatically close if the fire alarm goes off.  In these circumstances fire doors must be tested weekly as part of your fire alarm test and the doors should always be closed at night via a timer or manual override.
All fire doors must close properly, shutting squarely against the door stop.  They should be visually inspected at least once a quarter and repaired if required.
Fire doors are a vital part of 'horizontal evacuation', which we explain in section 7 below and which is an important fire evacuation strategy for care homes.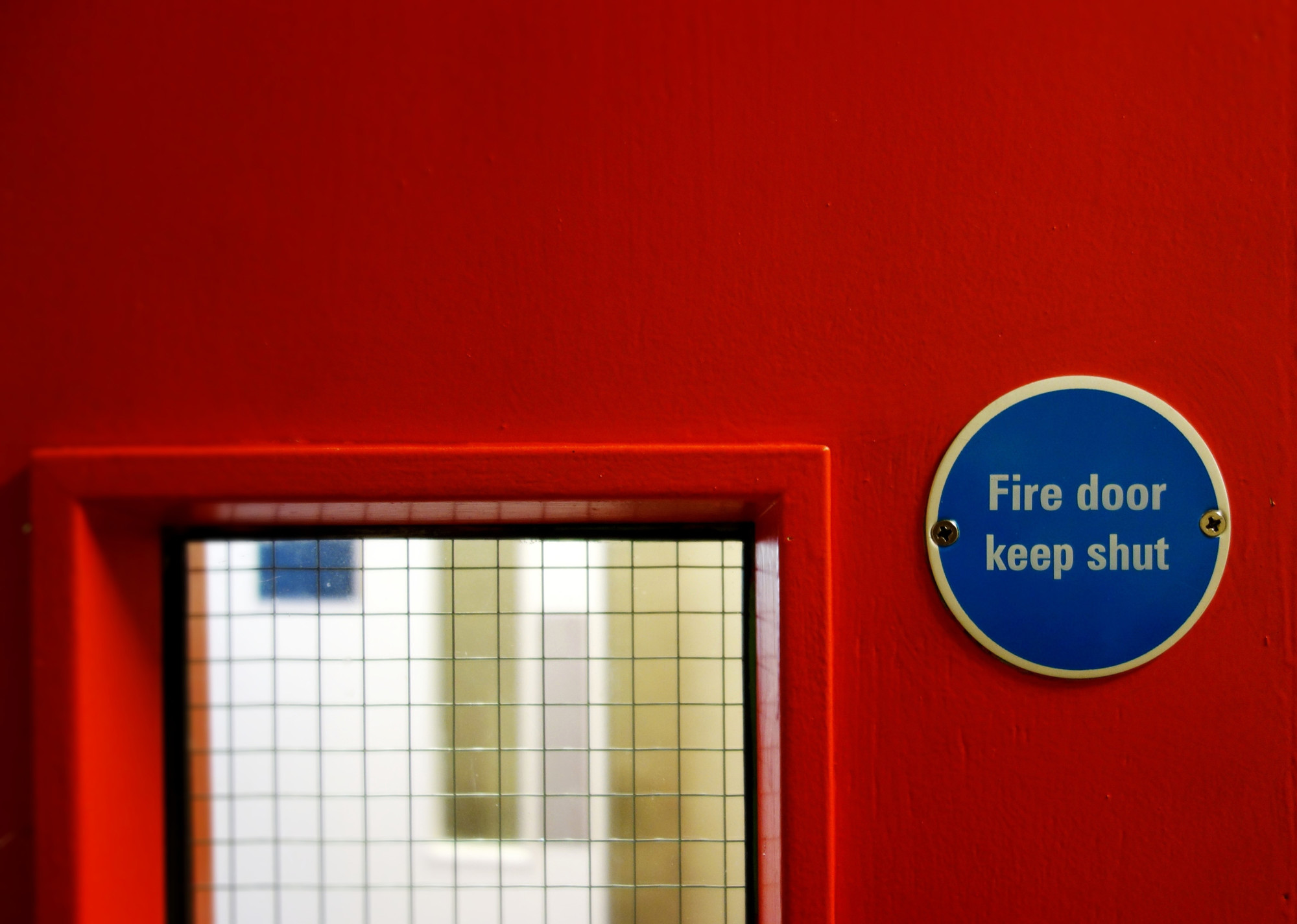 6. Emergency Lighting
People in your care home must be able to find their way to a place of safety if there is a fire by using escape routes that have enough lighting.
In most care homes particularly those that are larger and more complex, a comprehensive system of automatic emergency escape lighting should be in place to illuminate all the escape routes. It is essential that you check:
• All escape routes are covered by an acceptable form of emergency escape lighting
• There will always be sufficient lighting to safely use escape routes
• You have back-up power supplies for your emergency escape lighting
All emergency escape lighting systems should be regularly tested and properly maintained to an appropriate standard. Most existing systems will need to be manually tested. However, some modern systems have self-testing facilities that reduce routine checks to a minimum. If you are not sure how to carry out these tests you should contact your supplier or competent person.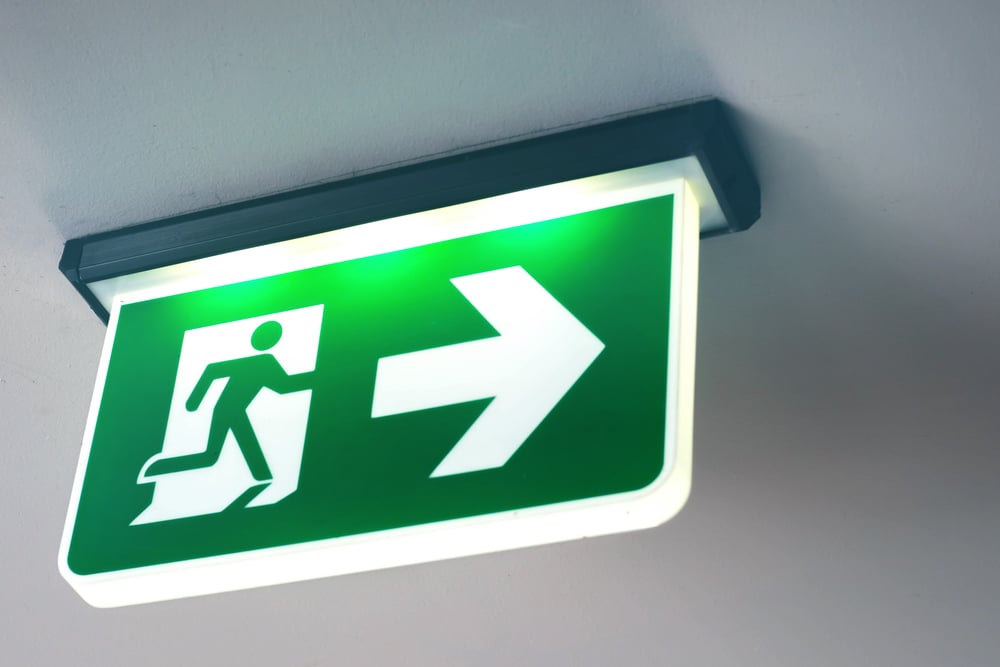 7. Evacuation Training
Your care home staff and fire marshals will need general fire training, but even more importantly, everyone should know how to evacuate residents in the case of a fire.
As well as the more standard evacuation procedure (sometimes called 'simultaneous evacuation'), where everyone leaves the premises immediately upon hearing the alarm, your team also need 'horizontal' evacuation training which allows for the fact that not all residents maybe mobile or able to evacuate themselves.
In this scenario, groups of occupants are moved more gradually from room to room ahead of the fire.  This buys time to reach all residents and is why having working fire doors is so important for care homes.
All of this should form part of your regular training and new team members should be trained as soon as possible when they join.